Client Testimonials
The Engines of Wealth team have secured over $25,000,000 in retail shops for our clients in the past 12 months.
Click any of the properties below to see all the details.
West End Neighbourhood Centre - Brisbane CBD 3 Shops At 7% Yield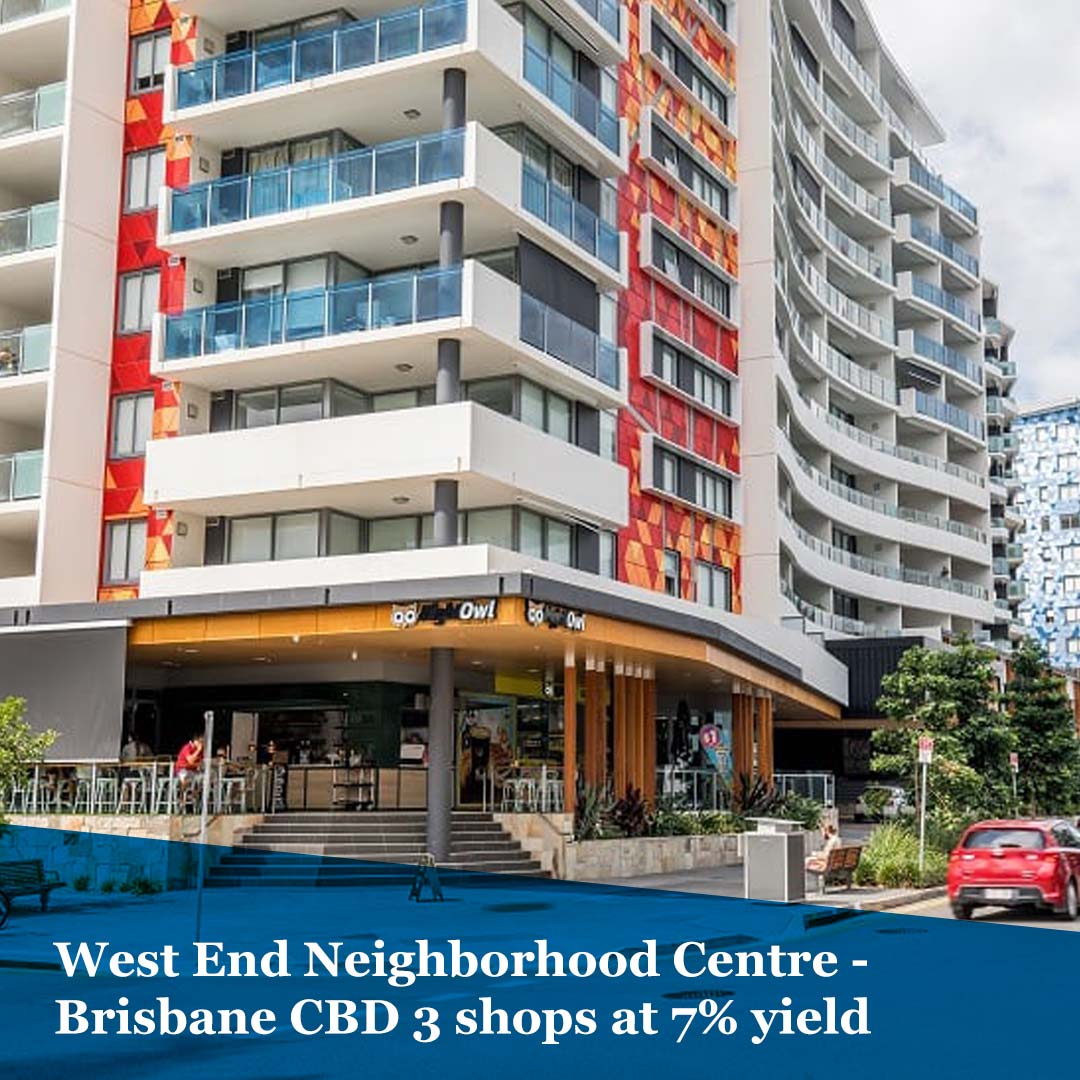 The Engines of Wealth team secured a block of 3 shops at 28 Duncan Street, Westend. The property was 2 years old and carried significant depreciation benefits. Excellent redundancy in rental streams and long leases were provided by the strong tenant mix of a real estate agency, café, and Night Owl supermarket. The property generates a healthy 7% cash flow return, with capital growth included our client is producing more than 10% annually on this investment.
"Phillips's guidance in assisting me consider a Commercial property investment and then identifying suitable properties was invaluable. Phillip was then able to hold my hand through the due diligence and finalisation of the purchase, making the whole process extremely efficient, educational, and rewarding! I have no hesitation in recommending Phillips services whether you are new to Commercial property or already have extensive experience."
Simon Kerry – GM Commercial & Finance – Infrastructure & Construction
Kuluin Pool Shop - 60 sqm Sunshine Coast Shop For Just $235,000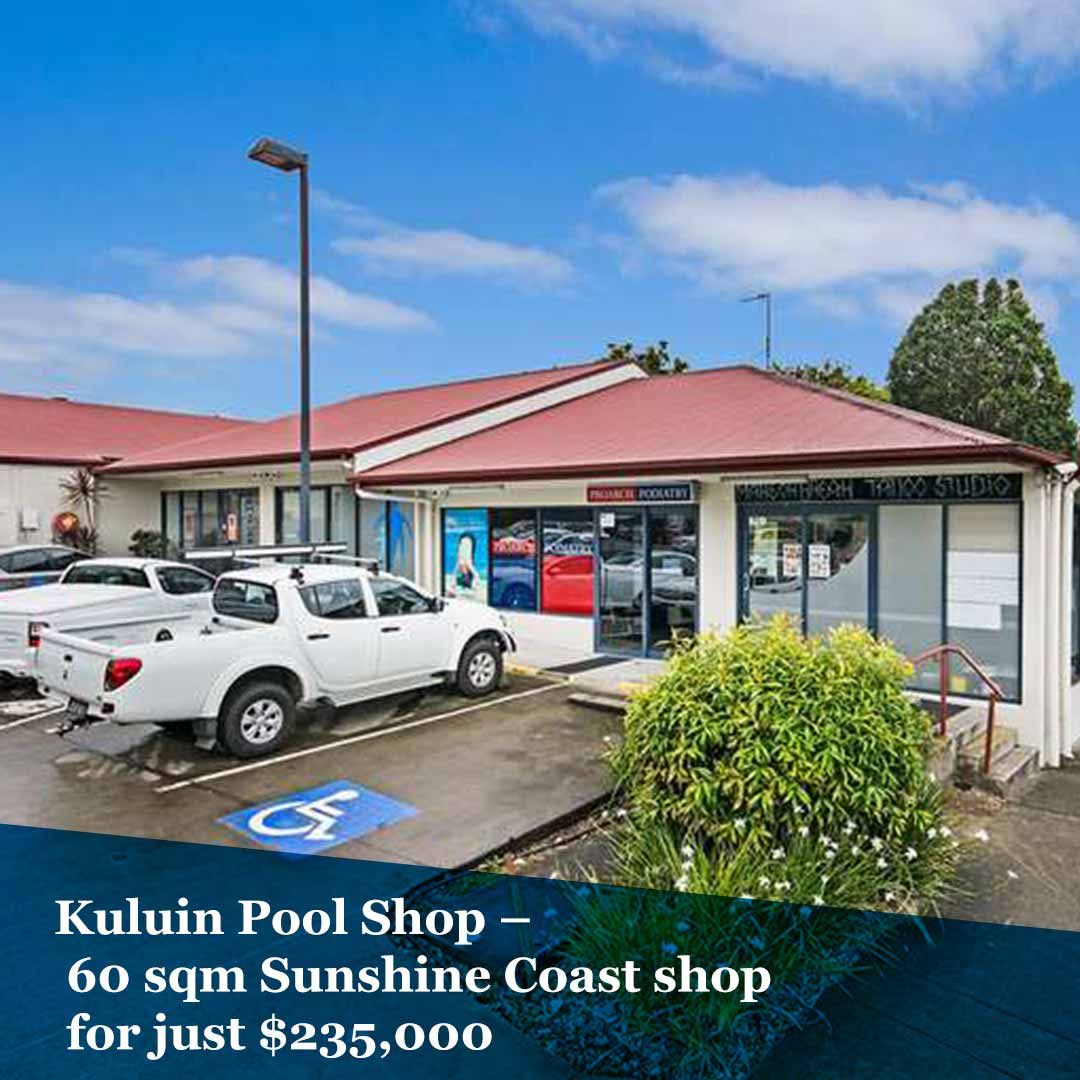 The Engines of Wealth team set a record with this investment, our buyer Valma was our oldest customer executing her first commercial investment at the ripe old age of 85, outstanding! The tenant operates a pool shop and Valma is now generating a cash flow return of 7% plus capital growth, much better than her money in a term deposit.
Popular Noosa Japanese Restaurant Purchased On A 6.8% Return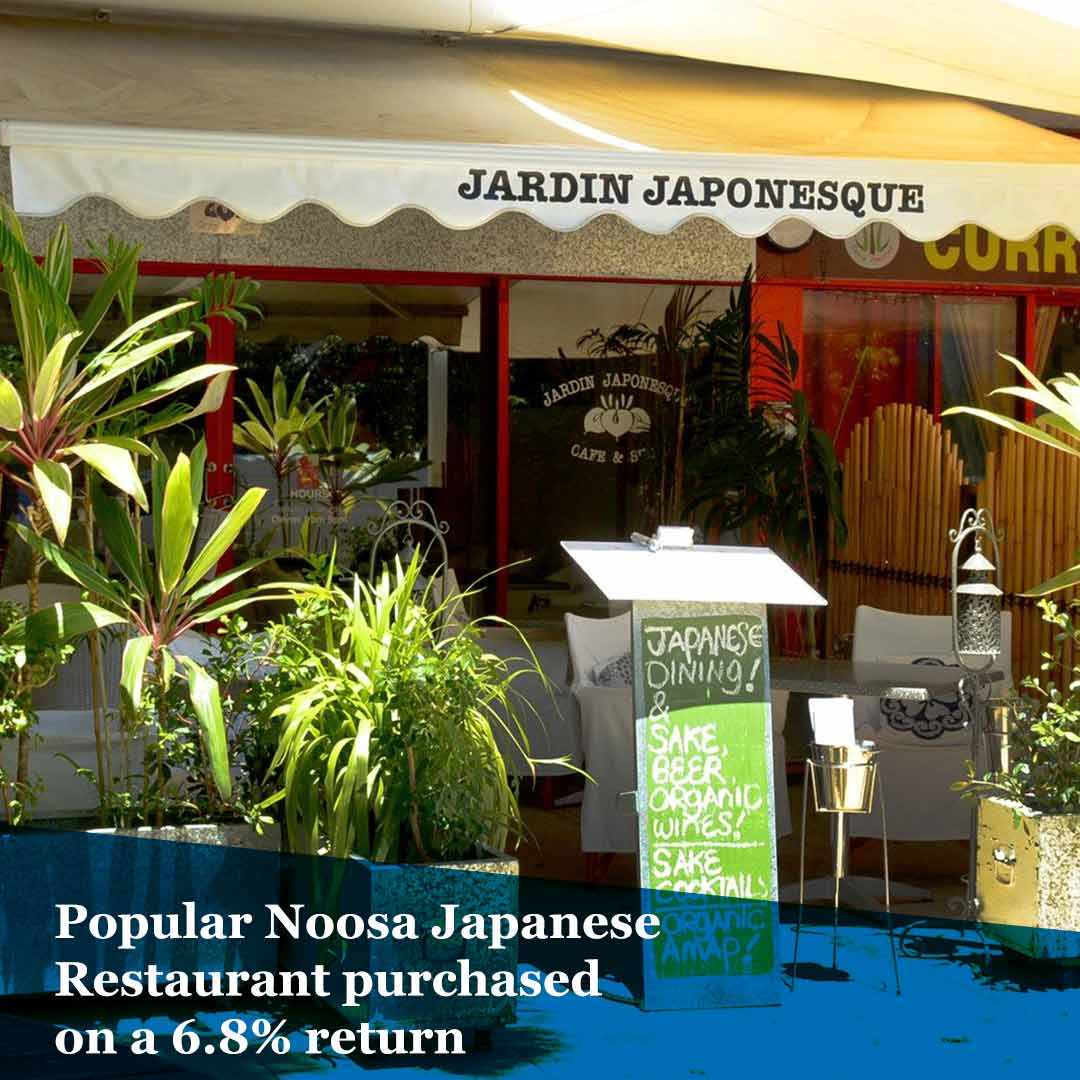 Securing Shop 3 / 14 Sunshine Beach Road our client has bought into the rapidly growing Noosa Junction. With over 200 stores and businesses, the Junction has become a premier business and food hub. The tenant has a solid trading history from this location and has lease options to 2033. Returning a cash flow positive 7% plus capital growth our client is generating over 10% per annum on their money.
Tewantin Fruit Shop Purchased On A 6.8% Return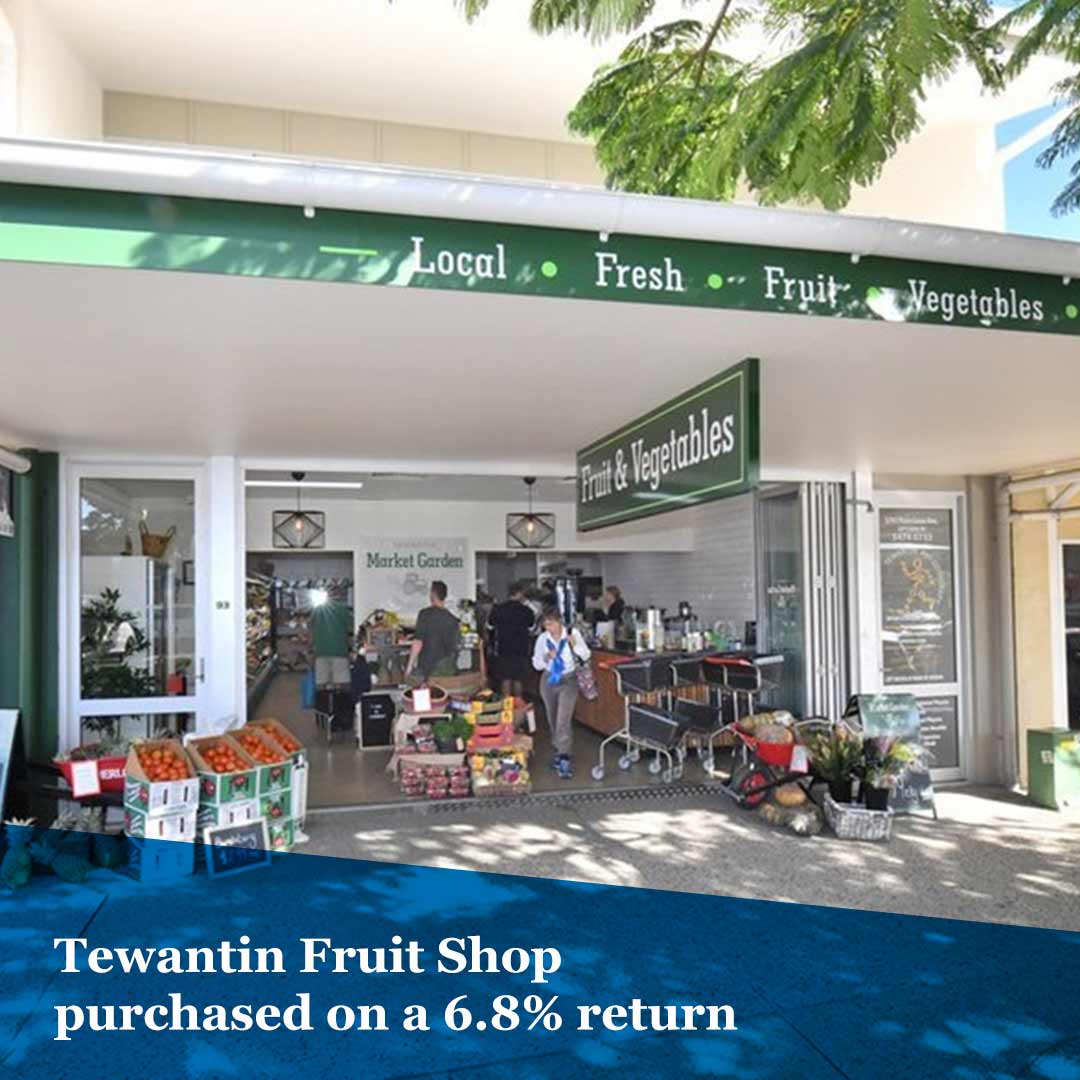 The Tewantin Market Garden is a fruit shop operated by a mother and daughter team with over 25-years of experience. Purchased on a 6.8% return the Engines of Wealth team landed the main street asset opposite Woolworths. The business was settled during Covid-19 and being an emergency services business traded well throughout the lockdowns.
Gold Coast Hearing - 7% Cash Flow Return For Coolangatta Medical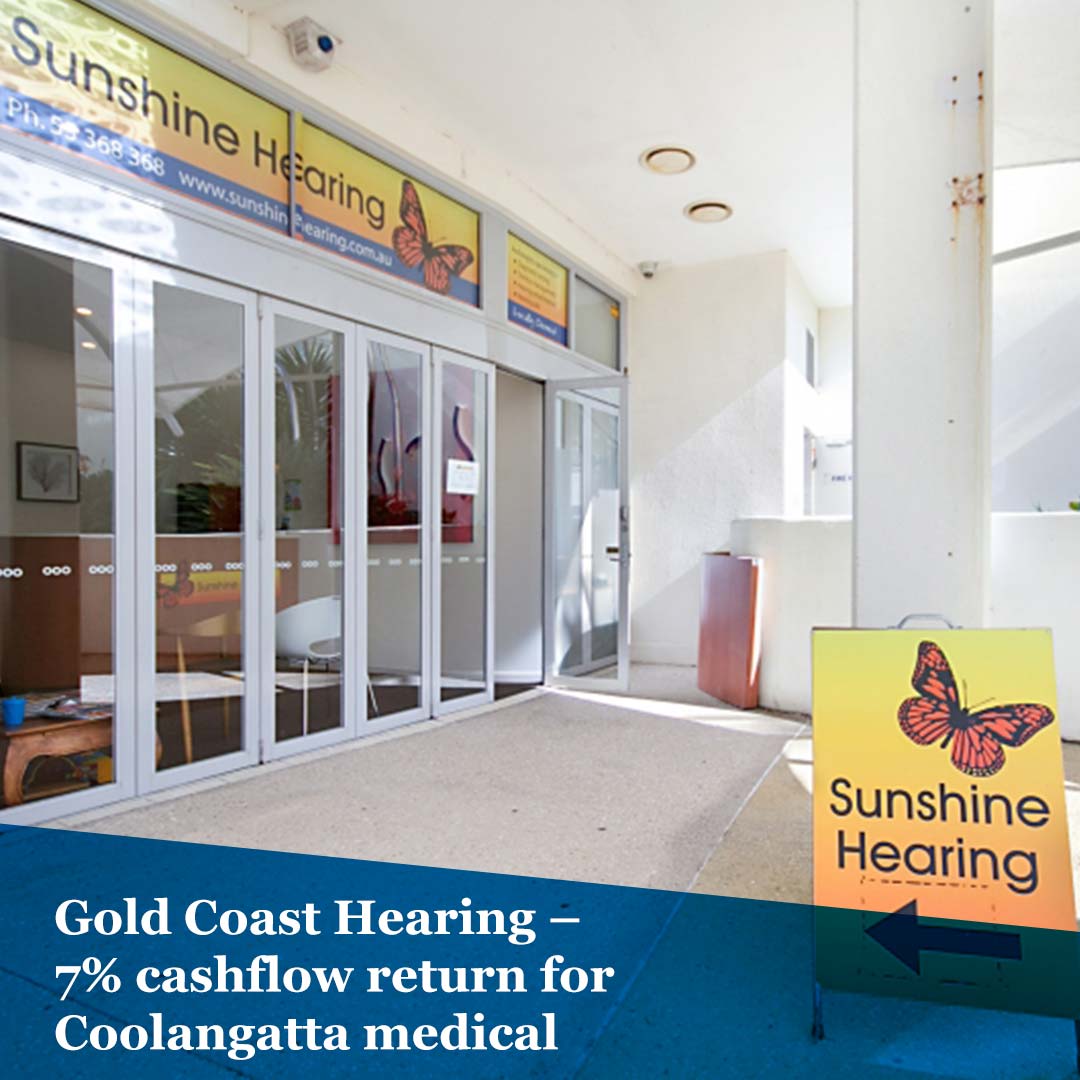 The Engines of Wealth team secured Shop 1 / 42 Marine Parade Coolangatta with a medical tenant having a long trading history at this location and a new 4-year lease. Sharing the ground floor retail area with a hairdresser, café, Ear Nose and Throat specialist and a GP, provides this tenant complementary businesses. Located 50m from the beach, on the corner of Coolangatta's shopping strip, at 74 sqms this shop offers a diverse range of future retail uses. In the meantime, this shop generates a healthy cash flow return of over 7%.
"My recent investigations into investment options led me to explore commercial property. There's not a great deal of educational material on the market but I did come across a comprehensive guide that I found invaluable, a book called "Engines of Wealth – Commercial Retail Shops" authored by Phillip King. What further impressed me was the material available on the Website Enginesofwealth.com and the fact I could actually book a one on one session with the author.
I found being able to read the book and then have a consulting session really helped me to understand this asset class. Furthermore, being able to utilise Phillip's experience in finding me a quality investment property made the whole process stress free. I thoroughly recommend Phillip's book and Buyer's Agent services, it was great having him on my team!"
Rob Sundercombe – Coolangatta Hearing
Mt Gravatt Pizza – Brisbane Pizza For Under $400,000 At 7.3% Return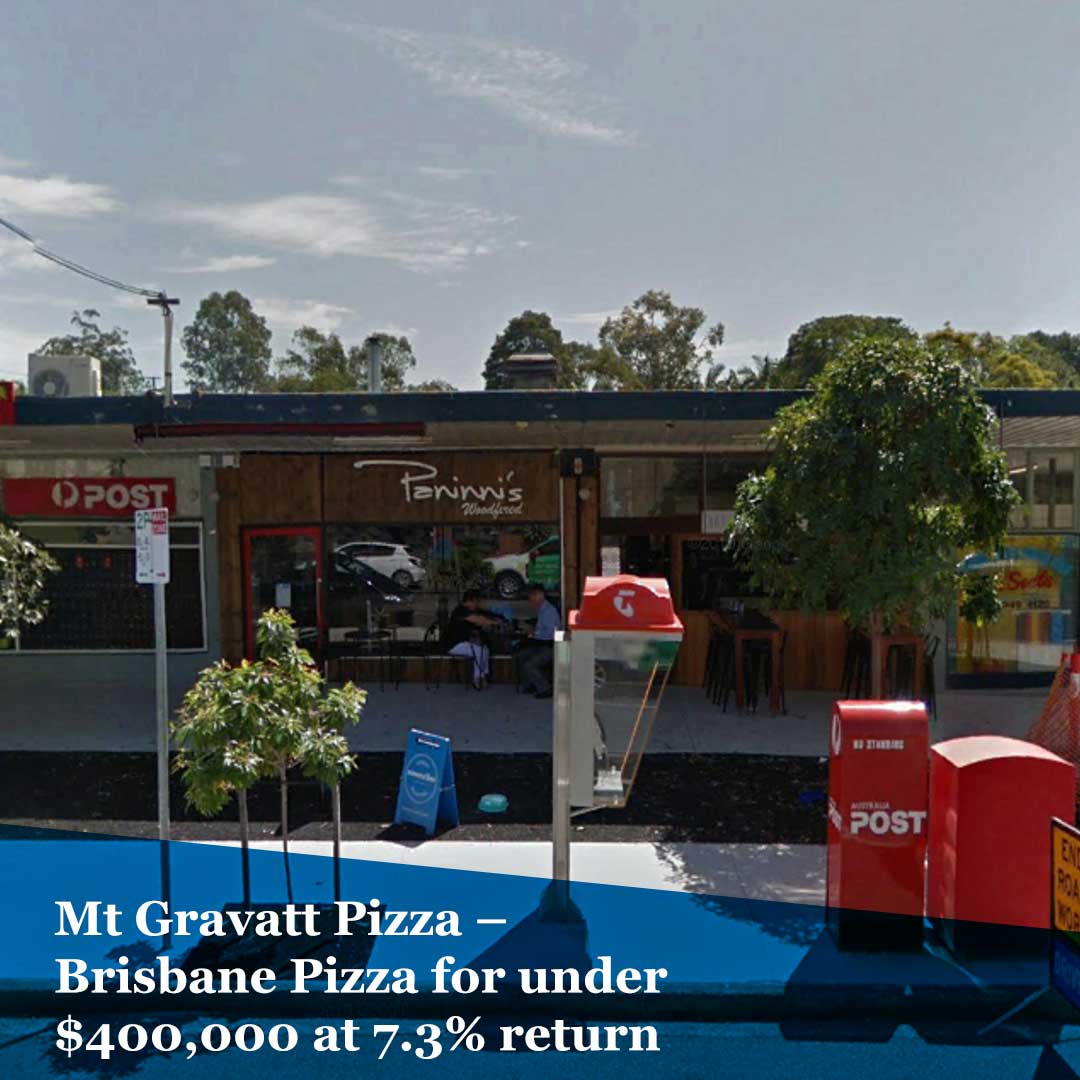 Our Engines of Wealth client was thrilled to secure this Pizza Restaurant for $380,000 at a 7.3% yield. The Mt Gravatt restaurant has been in operation for 30 years in this dynamic neighbourhood centre. Paninni's is run by two brothers, is highly rated on social media, seats 40 people and offers boutique Czech beers. With a 5% annual rent increase and lease options to 2028, this is an investment that will keep improving.
"As a first-time buyer of commercial property, I needed someone to help remove the noise and guide me through the process to secure the ideal property. After reading Engines of Wealth I felt well informed, but having the co-author, Stephen Hains as my mentor gave me the confidence to review, question, and select a retail shop investment. My pizza shop was popular during the COVID storm, the tenant is great and pays rent early, plus with a 7.3% cash flow return and 5% annual rent increases, I will be enjoying the returns from this shop for many years to come."
Alexandra Delien – Mt Gravatt Pizza Shop
Bulimba Skin Clinic – Brisbane Medical On A 7% Return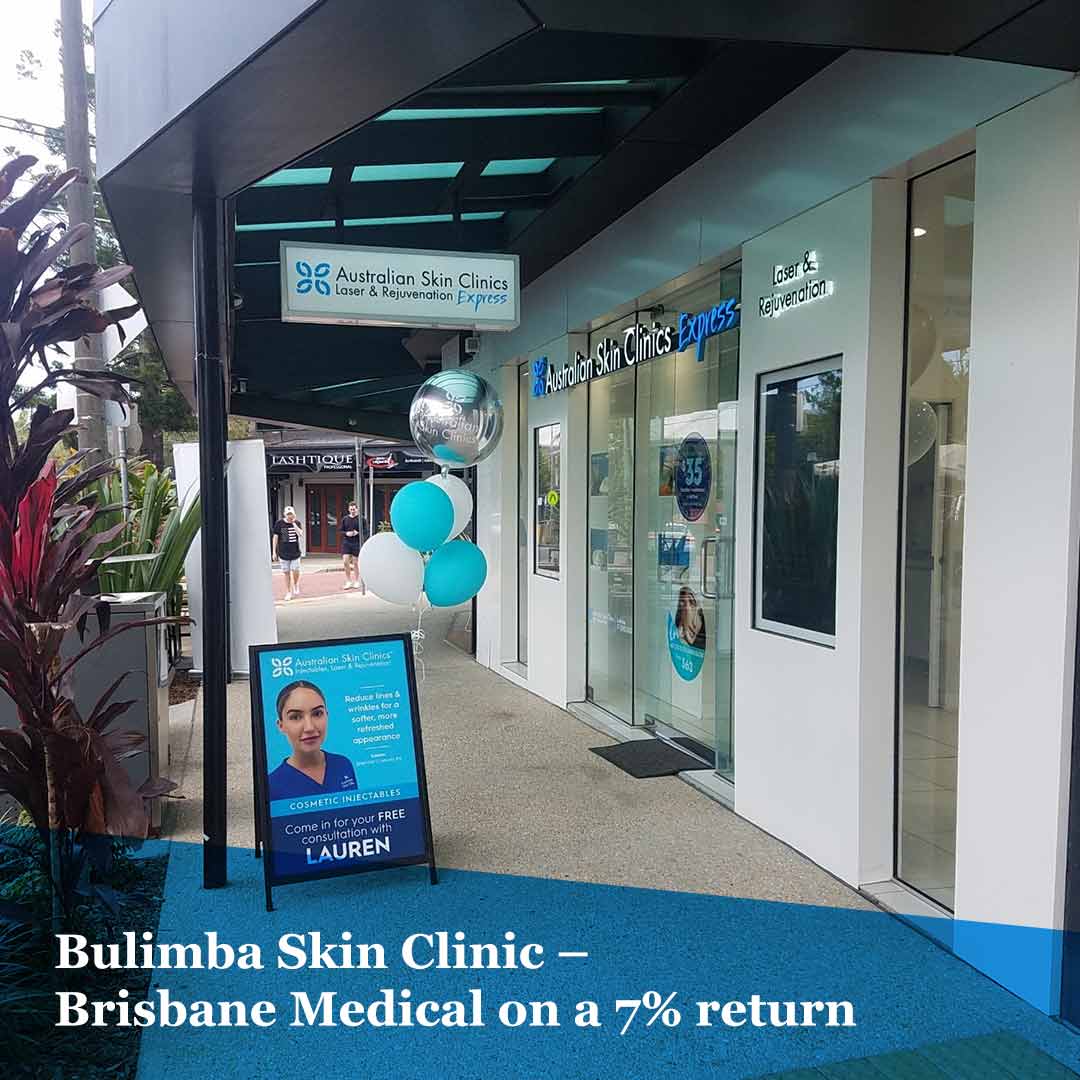 The Engines of Wealth team secured Lots 2 & 3 / 210 Oxford St, Bulimba, QLD, on a 7% return. The property carries excellent depreciation benefits having been built in 2014. The tenant, Australian Skin Clinic, is a proven health provider, with over 20 stores in Queensland and a 5-year trading history from this location. With a newly signed 5-year lease our client is looking forward to stable investment returns.